Laboratory Inventory Management Solution
For life science industry and research university. Our platform simplifies the tracking and reporting of inventory data, providing real-time information on inventory levels, storage conditions, compliance and much more!
What can LabCup do?
LabCup is a complete laboratory management system, with a huge range of functionality.
Whether the user is a technician, lab researcher, a safety officer, an equipment manager, sustainability officer or anyone else involved in running an institution, LabCup provides functions and tools to make their lives easier.
LabCup provide a long term culture change in how institutions are run, by creating cutting edge software that shapes how universities and businesses are run for the better.
Designed for the users, to minimise administration and automate procedures – LabCup automatically pulls in chemical data (SDS, GHS, all synonyms, structure, emergency information, and much more) – and this is all used throughout the system, with every chemical and item on the system tracked uniquely by barcode/ID.
Multiple processes (including COSHH risk assessment, equipment and room bookings, training records, digital fire registry, purchasing, compliance reporting, and much more) can all be handled through LabCup.
LabCup was designed with simple principles in mind:
-

Engineered for

ease of use

, ensuring a seamless experience for all users.

-

Optimized for

cross-device compatibility

, from smartphones to desktops.

-

Customizable modules

to fit your specific workflow needs.

-

Harness the power of

cloud technology

for efficiency and scalability.

-

Designed to

reduce administrative workload

, allowing you to focus on core tasks.

-

Automating routine tasks

to streamline operations and increase productivity.

-

Robust

IT security

features to protect your data at every level.

-

Dedicated

private database

for secure, exclusive data storage.

-

As an

independent

market player, we ensure complete control over your data.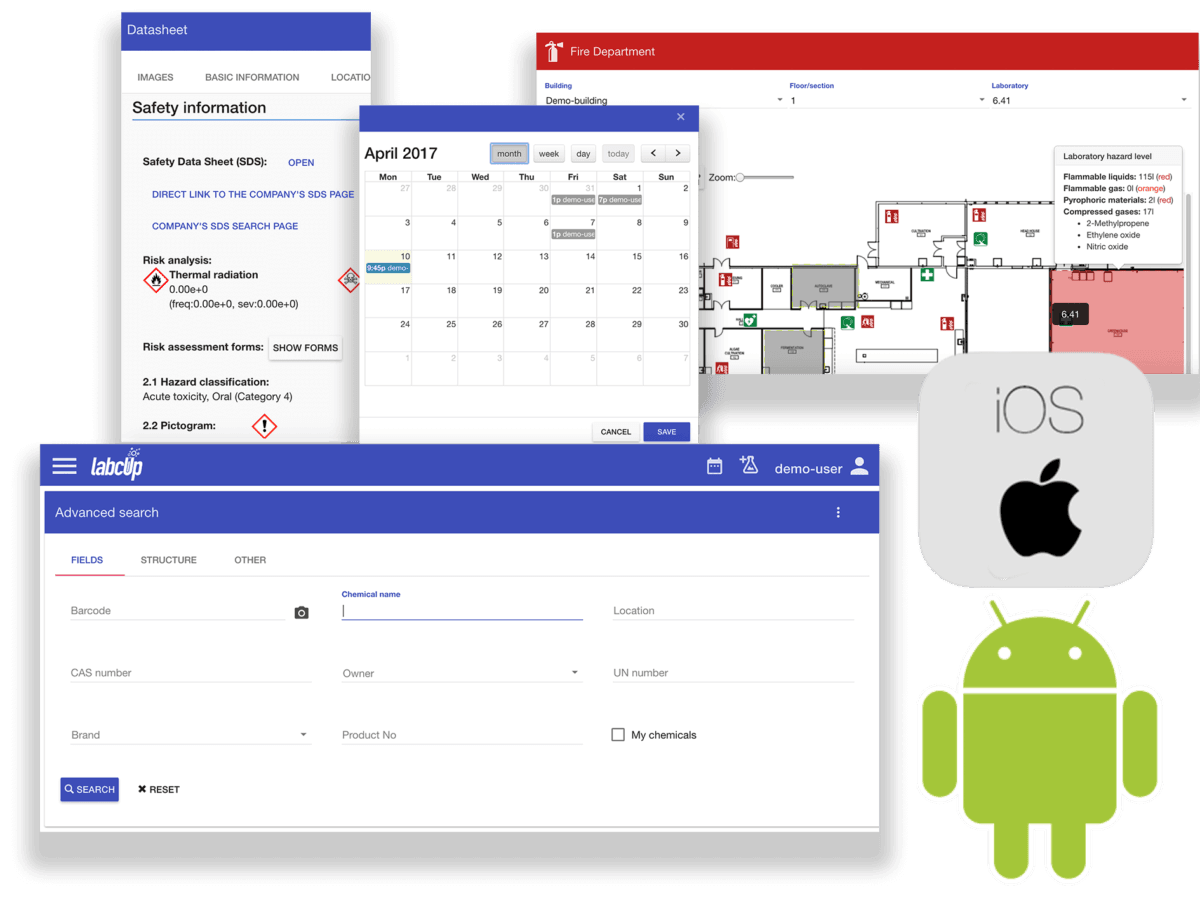 Modules
What can LabCup do?
LabCup is a complete laboratory management system, with a huge range of functionality.
Boost your productivity.
Start using our app today.
Elevate your inventory management efficiency with our powerful app. Streamline operations, reduce errors, and maximize your productivity.
Logo cloud
Our Academic Partners
We are delighted to present a few of our academic partners with whom we collaborate and who contribute to our success. Together with our customers, we enhance and streamline LabCup, and the move together to create the future dream lab on the base of mutual trust and cooperation.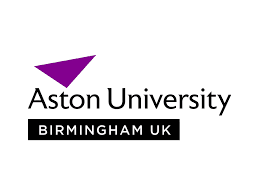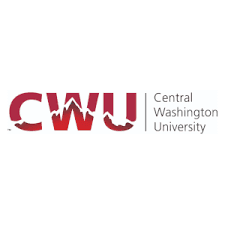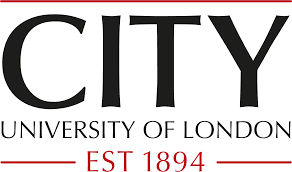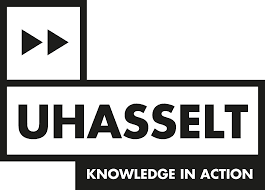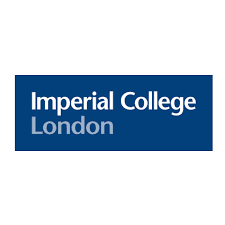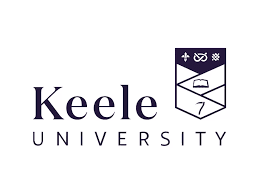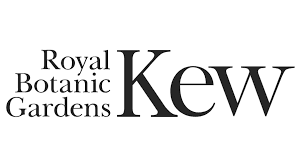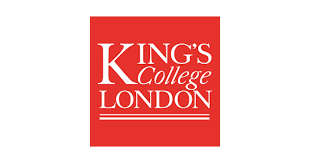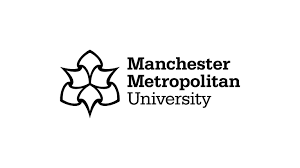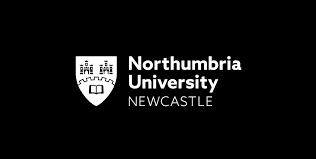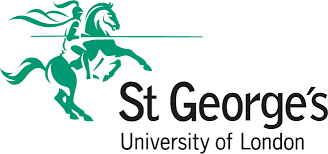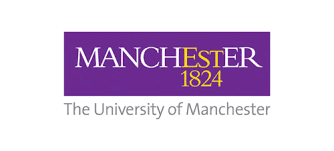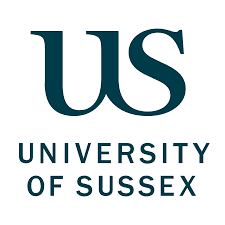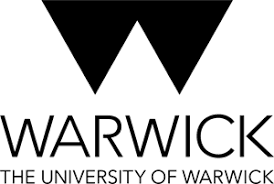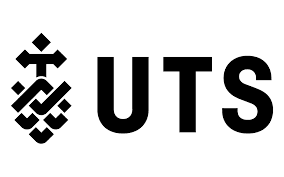 Labcup News
Here, you'll find up-to-date information covering application updates, usage tips, and important events. Stay with us to get informed about the latest developments related to our service.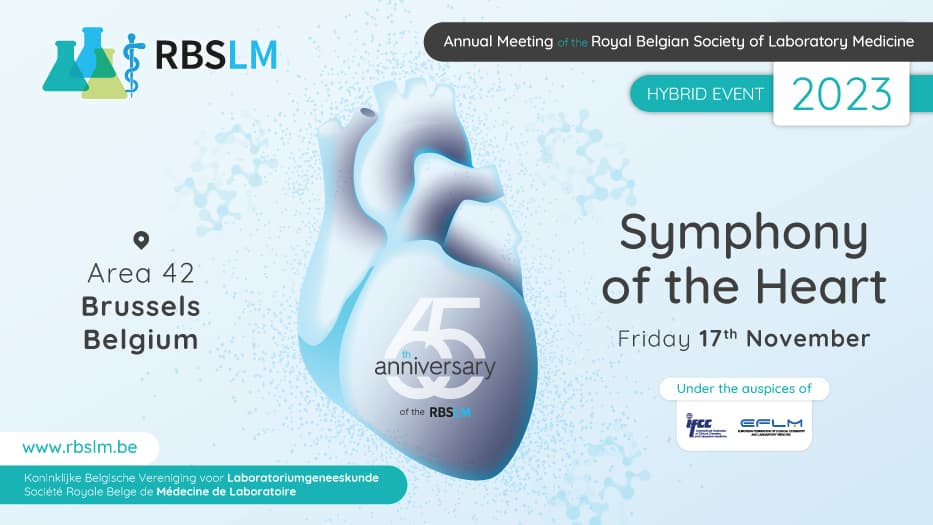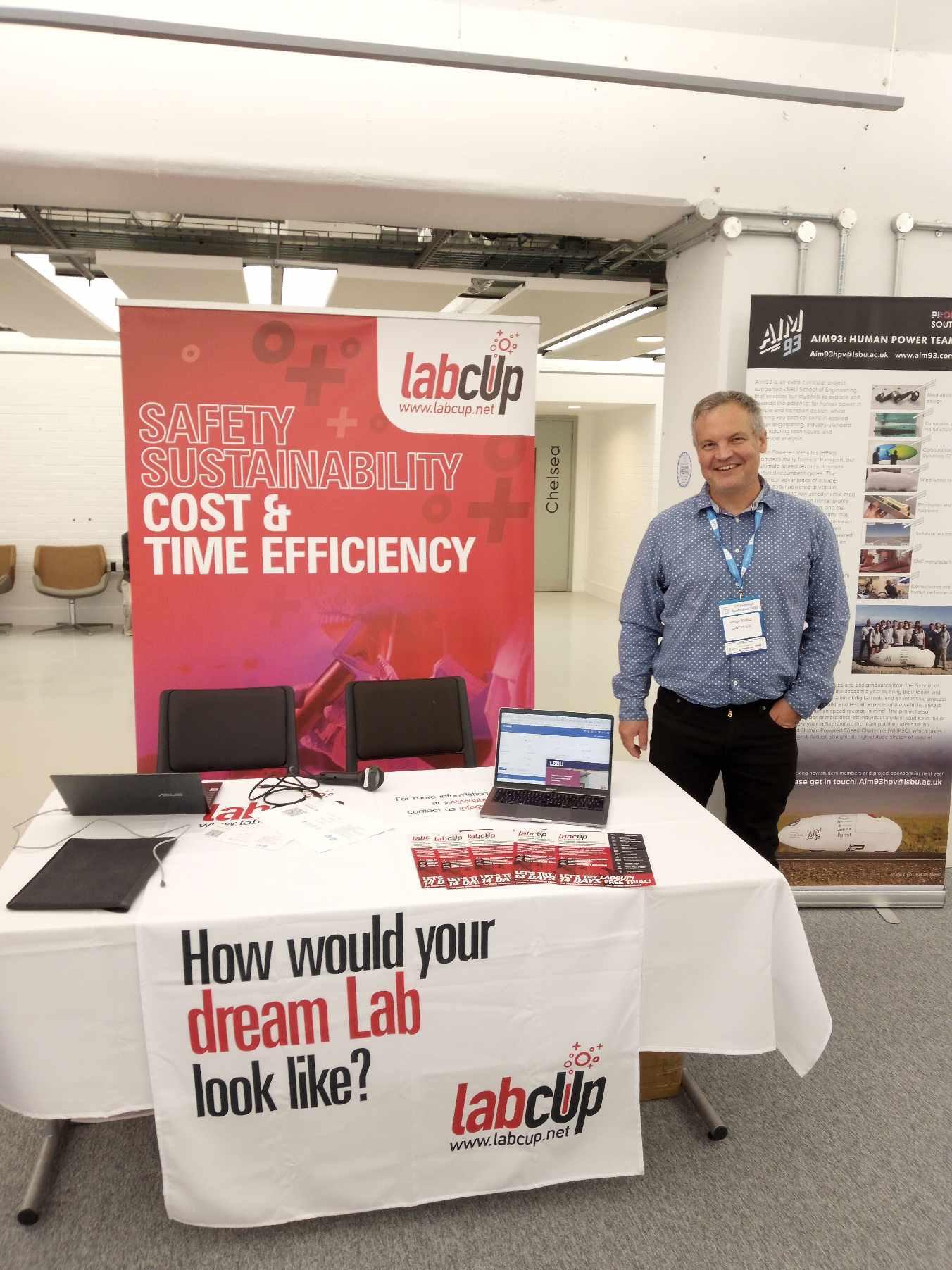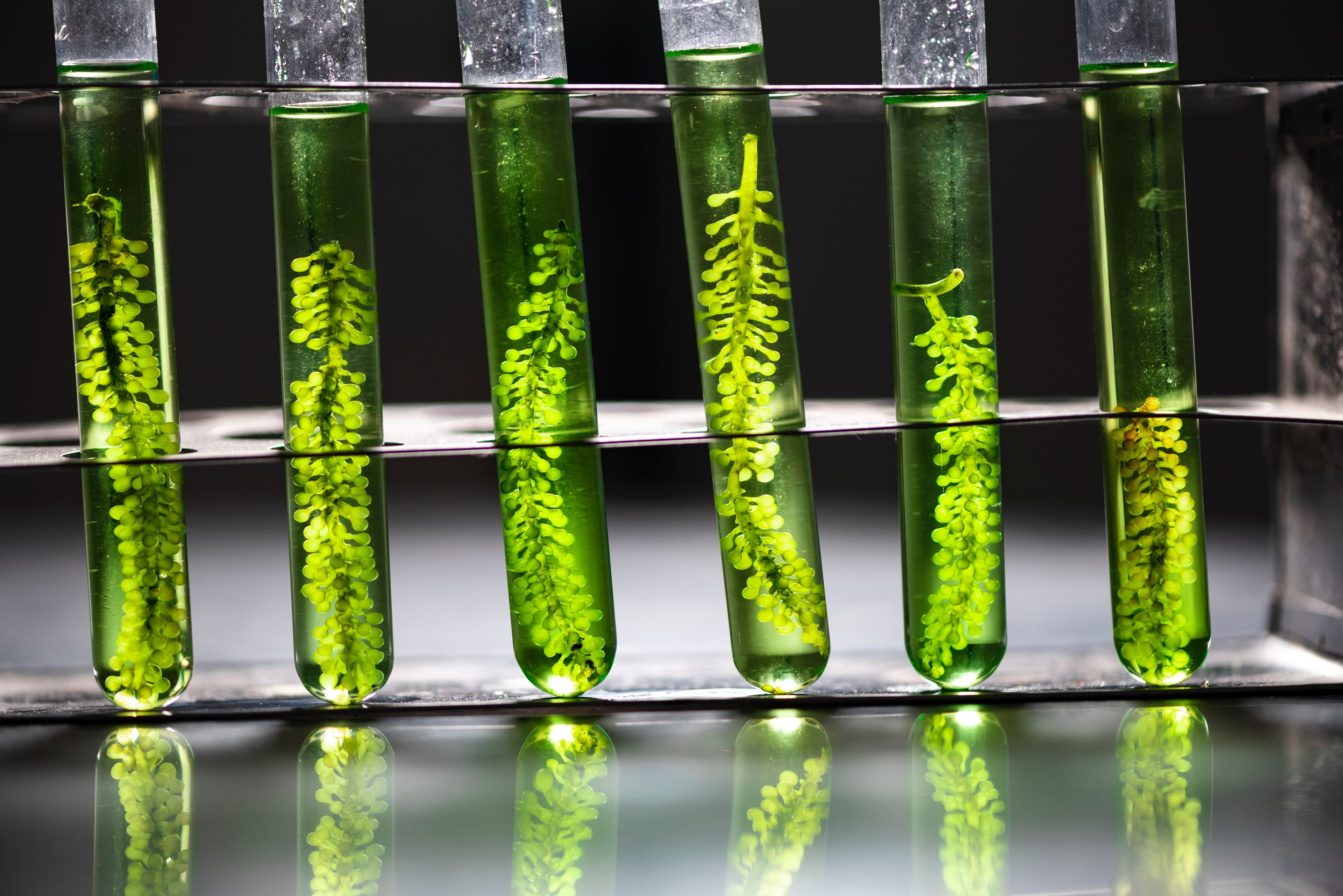 What others say about
LabCup
"We have been using LabCup laboratory inventory technology since 2014 first as a pilot scheme with full role out summer 2016. The LabCup technology offers us a broader service beyond just tracking chemical products held by the various departments in our School. It has provided us with a complete regulatory compliance and chemical verification solution, connecting all parties within our laboratory inventory chain. In addition we already see and expect significant savings by eliminating duplicate Chemical purchase amount the various departments in our School."
Ray Keaveny
School of Pharmaceutical Sciences, Panoz Institute, Trinity College Dublin
We recently began implementing LabCup to replace spreadsheets for tracking and inventory of chemicals in our labs. We have found the LabCup system intuitive and easy to use. Of particular benefit is that the system is web browser/cloud based, meaning there are no concerns about installing additional software and we can access the inventory from any existing PC. Additional hardware - label printer, scanner, camera - were provided at competitive cost by LabCup as part of the package. LabCup have worked closely with us to address queries about how best to implement the system; the level of support cannot be faulted. We expect the system will save us considerable time and money by eliminating the many shortcomings of our previous approach.
Alan Ayling
Life Scientific Ltd.
We have been using the LabCup system in our laboratory since September. As a Senior Technical Officer with responsibility for a large number of chemicals, I have found LabCup to be invaluable. It's a further tool for keeping track of outgoing stock, incoming stock and stock for disposal. It has also proved to be a great time saver as chemicals can now be located at the touch of a button. It is a very easy system to navigate so perfect for any technophobes! I would certainly recommend it.
Rhona Prendergast
Trinity College Dublin