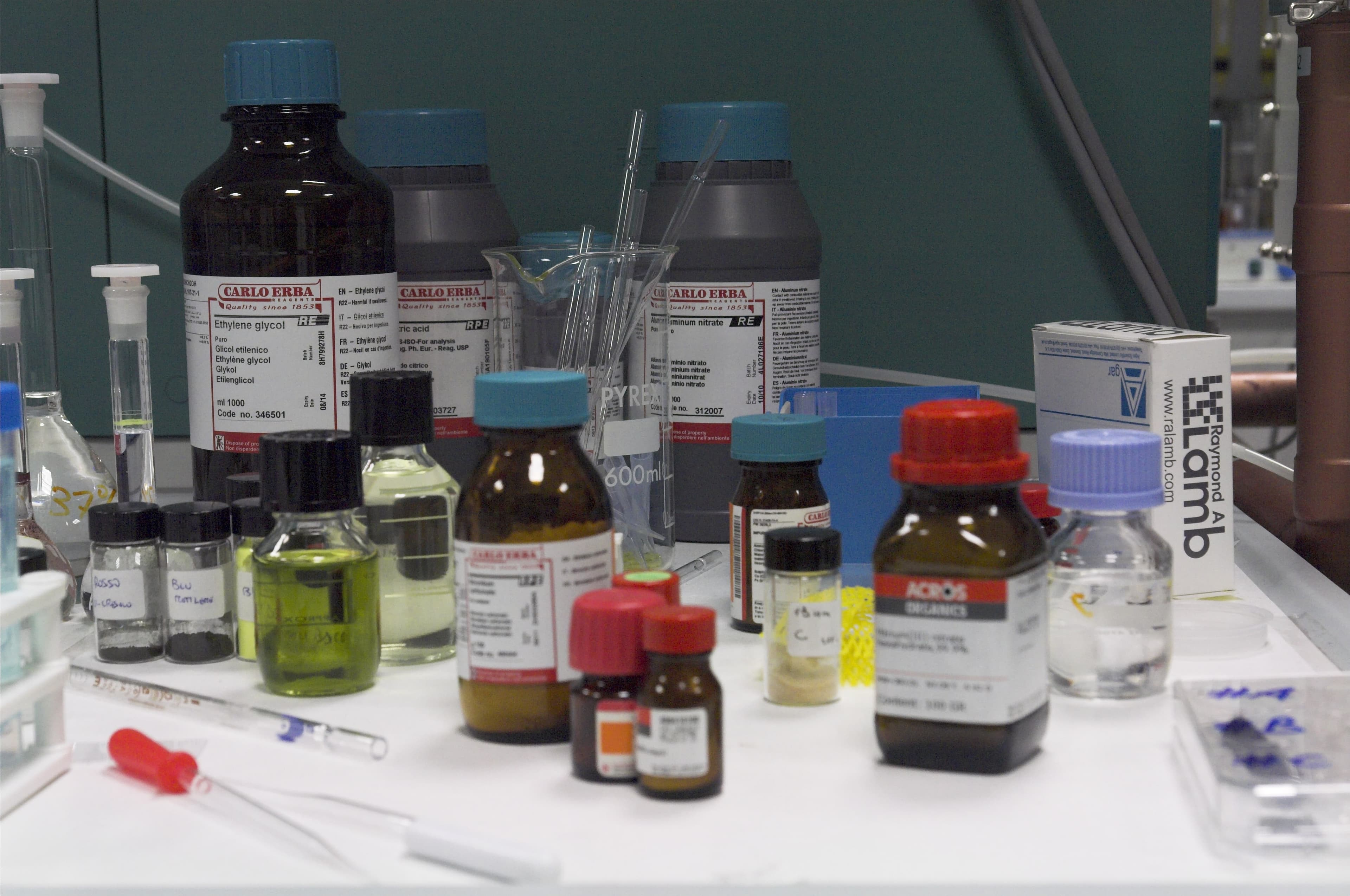 Purchasing
Easy sourcing while you also see what is available for you on site with the federated search. With the built-in approval request, the company/institute has more control over what comes onto site as well.
Easy to use integrated purchasing and approval
LabCup's purchasing module works together with linked supplier(s) and/or accounting system. This always require an initial integration step.
Federated Search
When you search for a chemical, consumable or biological, you will not only see your own inventory but also what others made available for you on site already in any category at the same time. If nothing found or not enough, you can order, or re-order with one click to open up the webshop of the supplier.
Purchase Approval
Purchase approval can be automatically requested and managed - as per set up - for example:
-

above certain order quantities, or values

-

for controlled substances

-

for certain item list
PO Request
With accounting system integration, the ordered item list together with the puchase order (PO) number automatically recorded in LabCup and added to the loading bay waiting list.
Loading Bay
The loading bay(s) can easily list, register and distribute the arriving packages based on the PO number. This reduces the administration time a lot. There are tools for the loading bay personel to barcode and store items appropriately, notify the orderer about the arrived item and register the hand over. All logged and traceable.
Of course not only items with PO number can be taken and be registered by the loading bay, but unexpected items as well.