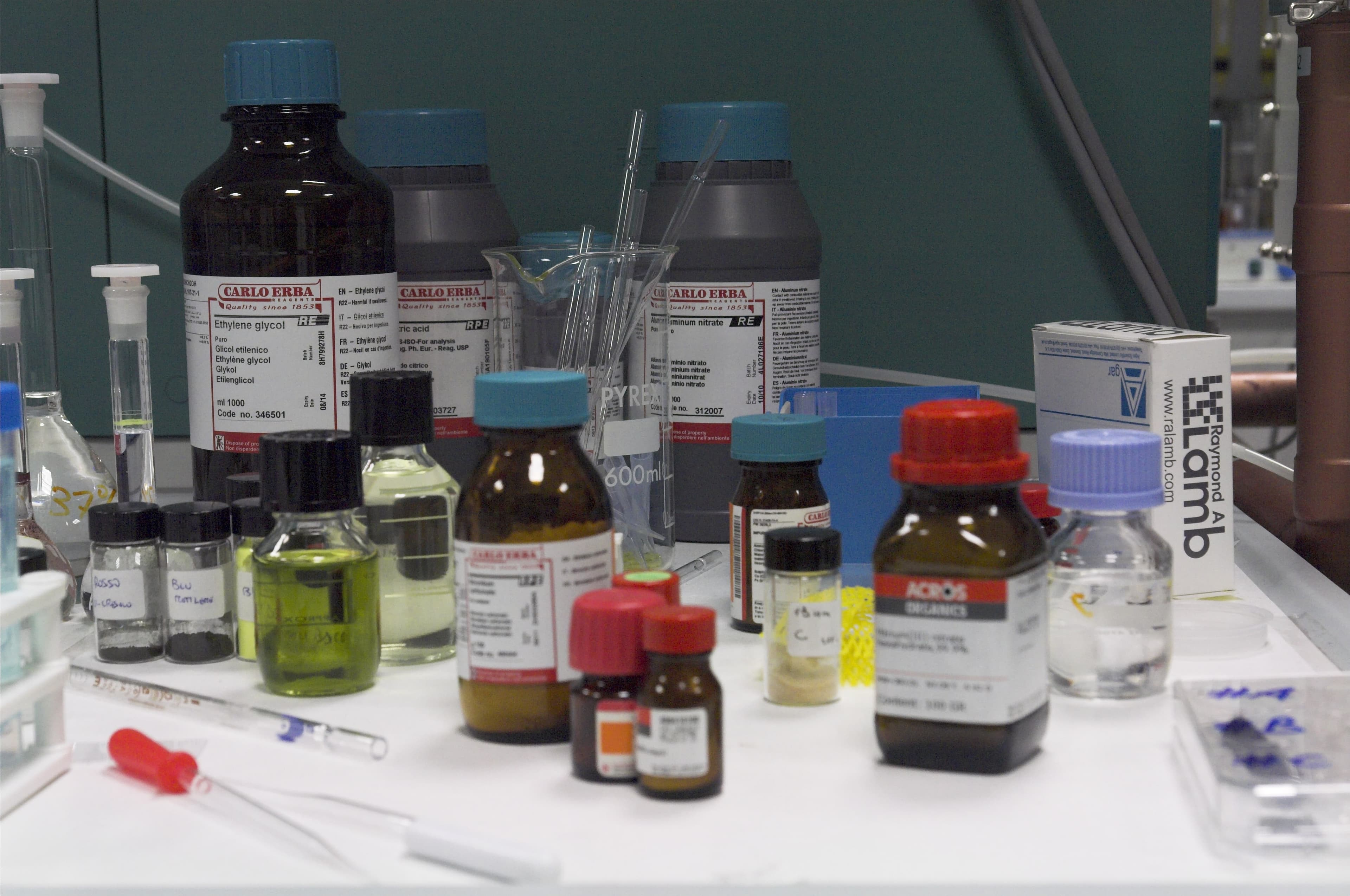 Waste Management
Controlling and managing hazardous waste and packaging
Hazardous Waste Management
LabCups Hazardous Waste Management module allows for efficient planning for and disposal of chemical and biological waste. Designed by Dangerous Goods Safety Advisors (DGSAs) specifically for their requirements, this leads to a far more efficient waste disposal process, reduced hazardous items on site, and to huge cost savings via:
-

Efficient packaging

-

Advance planning

-

Disposal costs allocation and sharing

-

Reducing waste buildup and storage

-

Time saving on administrative tasks
all giving cost savings of up to 90% on waste disposal costs.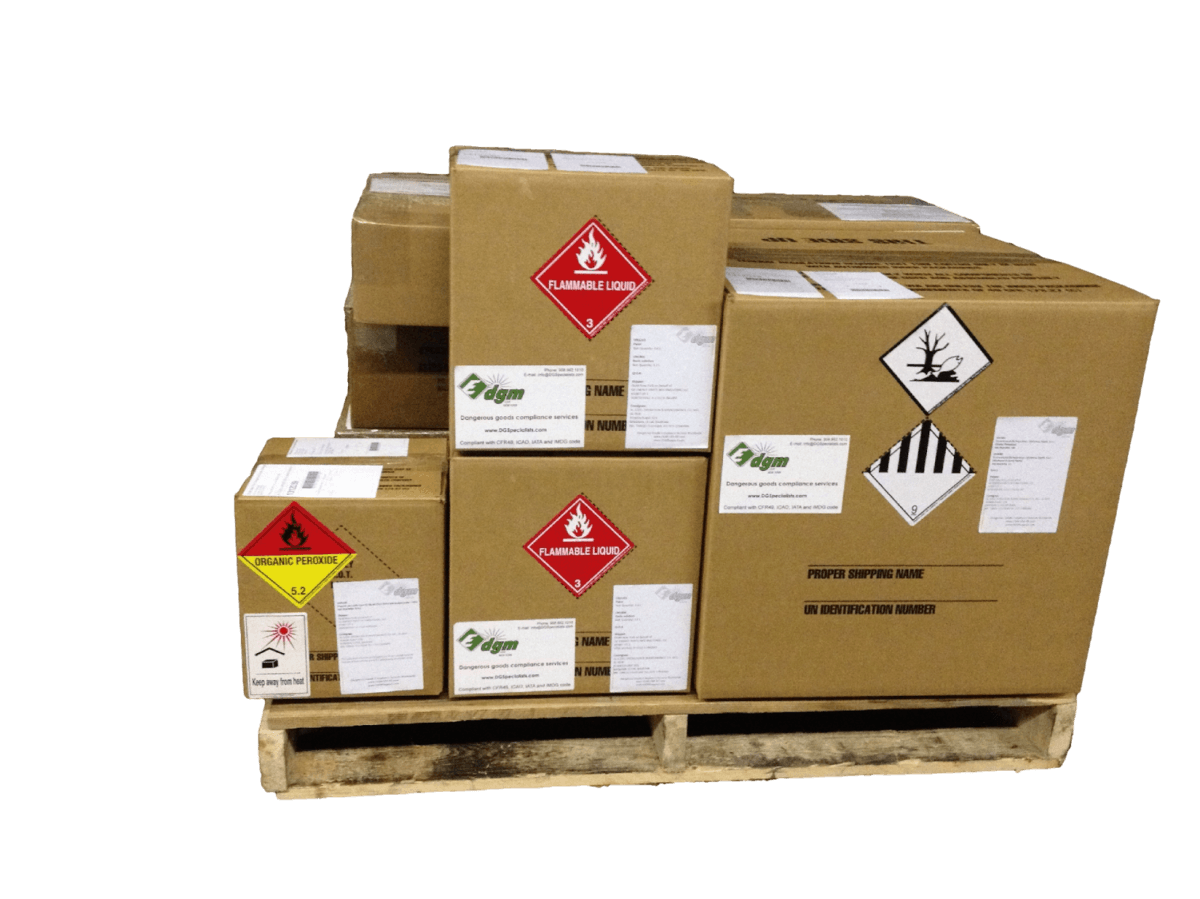 Disposal Request
Researchers can mark any chemical to request professional disposal, giving disposal staff oversight of disposal requirements across the organisation
Central Oversight
Staff dealing with hazardous waste have complete oversight across the organisation of all items requiring disposal, what they are, the hazards contained within, the transport packaging required, and hence can plan for efficient packaging.
Drag & Drop Packaging
Automatic waste categorisation and Drag & Drop interface makes packaging fast and easy!
ADR packaging
Package labelling is automatic according to the ADR. Flexibility is still allowed for custom, mixed package generation and limited quantities. This module has been developed by qualified DGSAs.
Cost Sharing - Cost saving
Similar type of hazardous waste from different groups can be combined into a single shipment leading to extreme cost savings. Disposal cost is automatically calculated for each group according to the ratio of their waste.
Transport Document
The transport document is automatically generated and all historical records are kept for further data analysis and statistics.
Historical Central Disposal Records
Historical list of centrally disposed packages - including their detailed content - is available.
Used-up Chemicals Report
Items that have been used up in the laboratories or have been disposed on spot without central assistance, can be reported on on the Reports page.