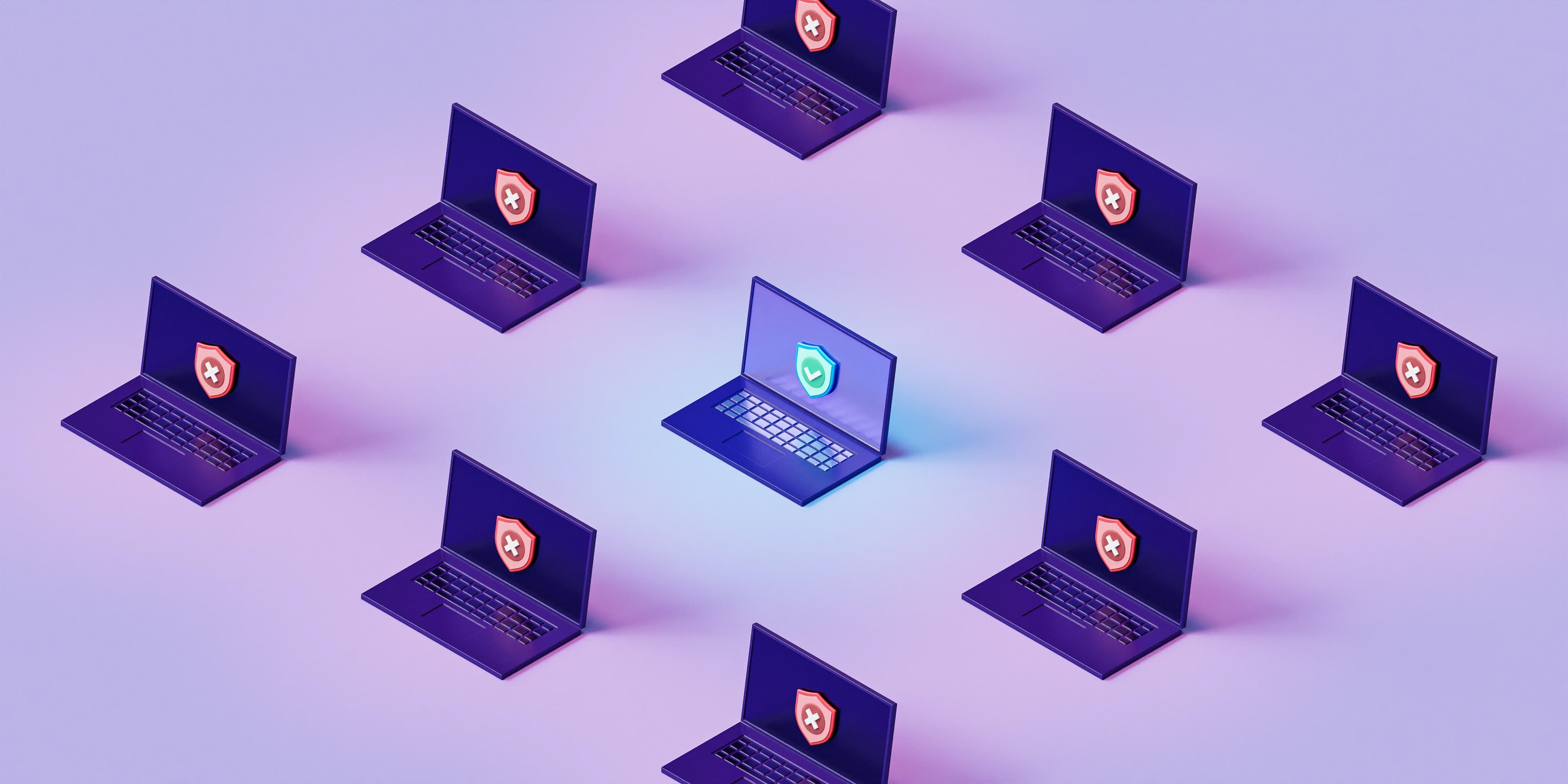 Integration & IT Security
Integrating with your existing systems in a secure manner
Built for the user
LabCup continuously invests in research and development, and builds in new technologies as soon as they become available, in order to provide users with a cutting edge user experience. LabCup is available on any device, with a quick and responsive interface, with security being of the highest standard. LabCup continues to add new functions and tools required and requested by users, so providing an ever growing suite of enterprise software for research institutions.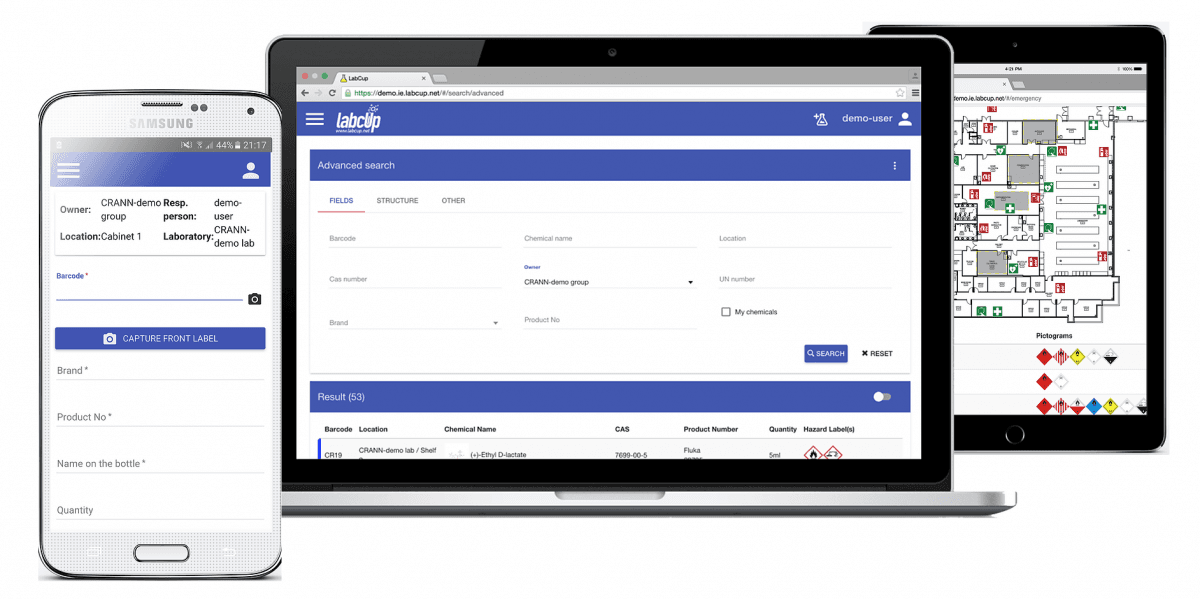 Simple interface
The user interface is kept as simple as possible to provide an intuitive user experience. Only the most important information is shown. A sign of being on the right track: many users never need to look at user manuals!
Devices
Accessibility and device compatibility is key in a world where portable devices are replacing larger desktops. LabCup is available on any device, and via smartphone and tablet app – and is continuously updated to reflect changes in trends and devices from the major suppliers.
Little or no hardware requirements
LabCup has almost no hardware requirements beside having a web browser! Mobile devices with cameras can be used instead of barcode scanners.
Responsiveness
LabCup software is built with response speed as a key factor. This is regularly benchmarked, in order to provide a seamless user experience.
Security
A substantial amount of development time goes into security related projects. We make sure that only strong encryption is used at every level of the information chain. Your data's privacy is extremely important to us, read more on security!
Service continuity
We go the extra mile to ensure the availability of the service:
-

automatic data backup

-

redundancy at several technical layers

-

data can be exported to excel at anytime
Accessibility
LabCup is Accessible Rich Internet Application Suite compliant (WAI-ARIA) as defined by the W3C.
LabCup Contributes
We contribute to open source projects as we develop ourself by improvements, feedbacks or by completely new developments, such as Pogi the Javascript library for PostgreSQL and node.js
Privacy & User Access Rights
Data privacy is strictly controlled in LabCup: the group is the owner and any inventory data is private until it is specifically shared!
Users are responsible for chemicals & equipments

Each and every chemical has a responsible person attached to it. When someone leaves the ownership of chemicals has to be transferred. For auditing purposes any change in ownership or chemical data is recorded in the log.

Controlled data sharing (groups & departments)

Data sharing hierarchy can be set up in LabCup that perfectly reflects the organization's structure including institutes or departments. Data can be shared on a flexible way, down to the research group level decided by the leaders of the research groups.

User Access Rights

User access rights can be strictly controlled by the group administrators as required. Additionally, there is a 'Safety Officer' account, that can be assigned at group level or at any higher level in the organisation (Department, campus-wide, etc). There are also other special user accounts including Stores/loading bay, Fire department, Hazardous waste disposal, and other, to cover different user roles within the organisation.
Data Security
Your data is secured by industrial standard strong encryption on the server. Also, the end-to-end communication between the server and the client browser is encrypted by TLS and secure communication is always enforced.
To proactively protect your data we regularly complete third party penetration tests, security assessments and invest heavily into IT security and compliance.
Our latest (2023) penetration test is conducted by the market leader KPMG. The report is available for our contracted clients.
To facilitate the communication on IT security with our partners, we regularly take part in third-party cyber risk management programs as CyberGrx or Prevalent (H-ISAC-2.1.2).
Cyber Essentials is a UK Government-backed, industry-supported scheme to help organisations protect themselves against common online threats. The Cyber Essentials Scheme contains a self-assessment (Cyber Essentials) and a technical audit (Cyber Essentials Plus) process to ensure the high level of IT security at LabCup. Our certificates are available here.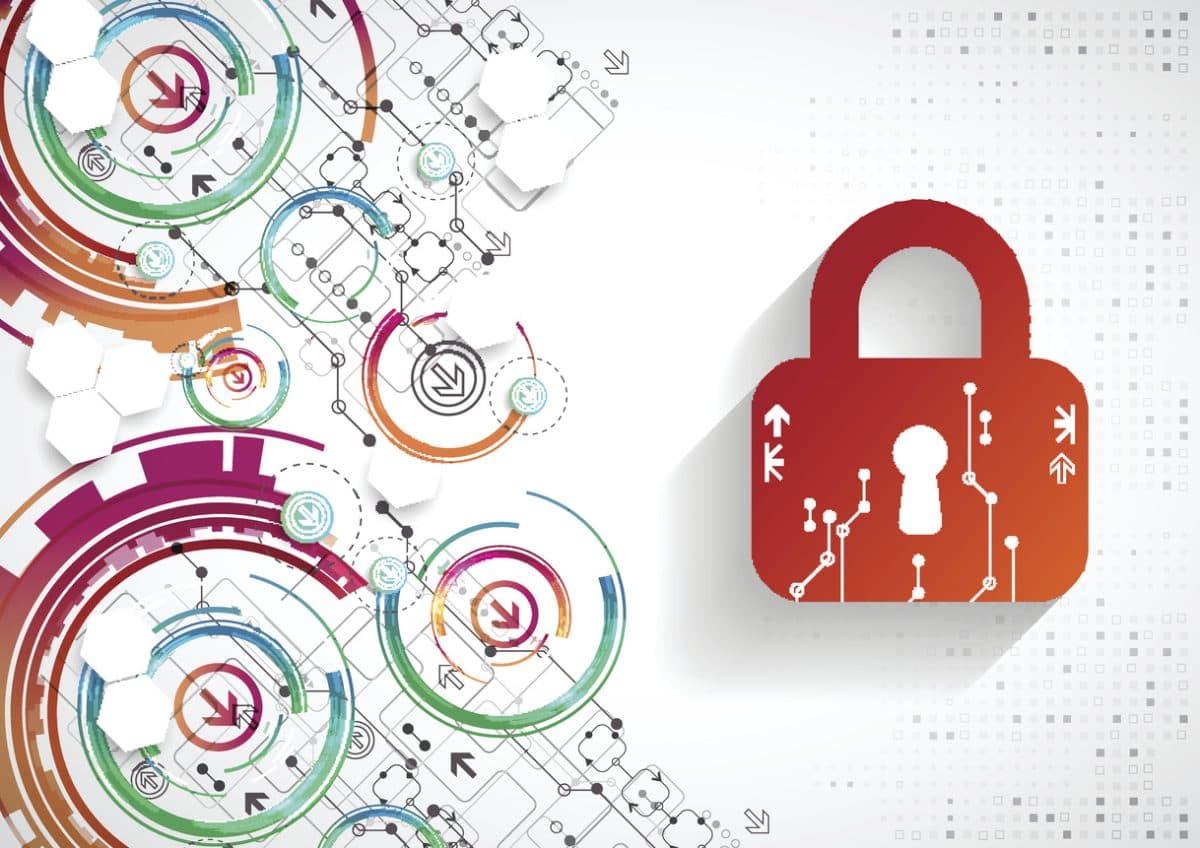 Passwords
In compliance with the highest security standards, passwords are always encrypted within LabCup and no passwords are sent in emails. Password policy rules can also be set.
NEW: Now we provide optional two factor authentication (2FA) for additional security. It is compatible with hardware keys as well if you have any!
CAS integration
LabCup can link with Central Authentication Systems ("CAS") or Single Sign-in Systems ("SSO"), including:
-

OAUTH 2 providers

-

SAML

-

Shibboleth
Please contact us to discuss this requirement.
Audit Logs
Any user action involving data modification is continuously logged and timestamped for auditing purposes (only). In case of incident these can be made available.
Dedicated Server
If required, the LabCup software package can run on a dedicated, separate cloud server for an institution . Please contact us to discuss your requirements.
Virus & Malware
Any uploaded files are automatically checked using two independent, commercial Virus & Malware scanner.
Backup of your data
Your data is backed up automatically backed up on a daily basis, with no action required on your part. However, if you also wish to save your data in addition to the automatic backup, then you can always export your inventory database and save it on your computer. Your data is yours and we don't lock you in! The user always owns their data, LabCup simply provides a way for that data to be managed and stored. The backed up data is also AES256 encrypted for the highest data protection and stored on a remote server, within the region as required by data protection regulations.