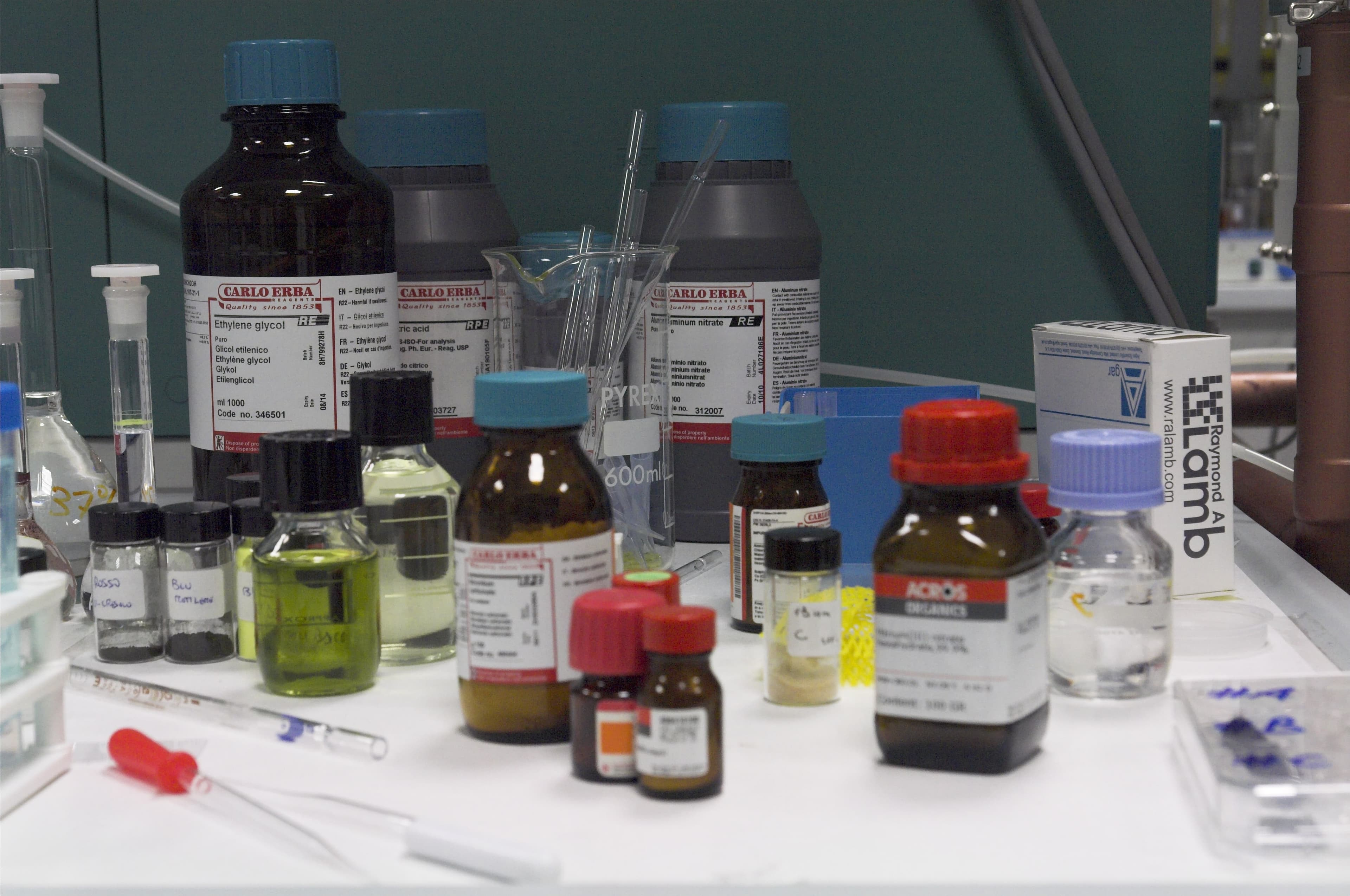 Asset Inventory and Booking
LabCup
LabCup's equipment inventory and booking system allows complete tracking of equipment and assets
Simple equipment and asset management, any item can be tracked from:
-

Equipments

-

General facilities

-

Furnitures

-

Rooms

-

Lasers

-

Storage locations
The equipment responsible can set booking rules (e.g. training required), booking categories for different users/departments, availability, costs, and much more.
Full servicing/calibration schedule and records
Manage equipment booking, set access rules
Training records requirements
Equipment usage logs and invoice costings
Stock taking / Reconciliation
Boost your productivity.
Start using our app today.
Elevate your inventory management efficiency with our powerful app. Streamline operations, reduce errors, and maximize your productivity.
Equipment Inventory Features
The LabCup equipment booking and asset inventory module gives the equipment responsible complete control over equipment, who accesses it, all records etc. This can cover everything from high value instrumentation, to basic IT equipment or furniture.
Complete equipment records

Manage each item of equipment.

Schedule future maintenance/calibration/service dates, receive notifications, and keep full historical service logs.

Report issues and record when they are fixed.

Generate user log reports for each individual item.

Manage users and booking requirements

Set booking rules for each individual item, and the approval required.

-

Set training required

-

Time of availability

-

Specific booking rules for individuals/groups/departments

-

Receive approval requests

-

Set booking costs, and generate reports of usage and costs for invoicing

Flexible for any type of asset

The equipment/asset modules is very flexible and can be used for any type of equipment or asset, including:

-

Equipments

-

General facilities

-

Furnitures

-

Rooms

-

Lasers

-

Locations

Chemical and Assets inventory are tightly integrated so you can even manage your chemical storage locations as assets e.g. fume hoods, glove boxes, fridges/freezers, fire safety cabinets, etc.
Pictures of equipment
Recognise the equipment or any other asset quickly by their picture. LabCup will store and present the picture to make the item identification fast and convenient! Picture is also displayed on floor plan.
Share resources / Offer assets
LabCup makes it easy to make unused resources available to others who may need it! Reduce waste, costs, and increase sustainability site-wide.
Full equipment tracking and records
Easy recording of equipment and assets, no more messy spreadsheets.
With pictures included, know what you have and where it is at all times!
Instrument booking
Users can easily book instruments, and view their booking schedule. Group administrators can see all schedules and can give access to instruments. Sophisticated permission setting is available to cover every possible booking situation.
Issue Reporting
Get instant notifications when users report issues in LabCup. Keep track of the issue and any actions taken.
Documents
Add user manuals, standard protocols or other documents to equipment for the convenience and safety of its users.
Maintenance, Calibration & Electrical test Records
Get a notification when maintenance or calibration is due, or a warning when overdue. LabCup also creates reports on historical events with a click of a button!
Training Records
Set, and keep track of required training as a prerequisite of asset booking. Always know who your users are!
Booking assets directly from the Digital Floorplan
Add your assets to the floorplan and users will be able to view basic information and book an appointment there easily.
Information for insurance
Purchase cost, warranty/end-of-life dates and project information can be registered and displayed in search results for assets.
Energy consumption information
Power usage information can be added to Location type of assets.
Customizable asset labelling
Label printing function with numerous fields, such as ownership and safety information or instrument data, is available. Label printing template editor and sharing possibilities are also part of the package.
Stock taking / Reconciliation
Asset stock taking / reconciliation feature with report generation, stock taking expiry and notification settings and suspension possibility.
Safety information
Add Prohibition, Mandatory and Warning signs to your assets. These information will be displayed on floorplan and also on booking pages.