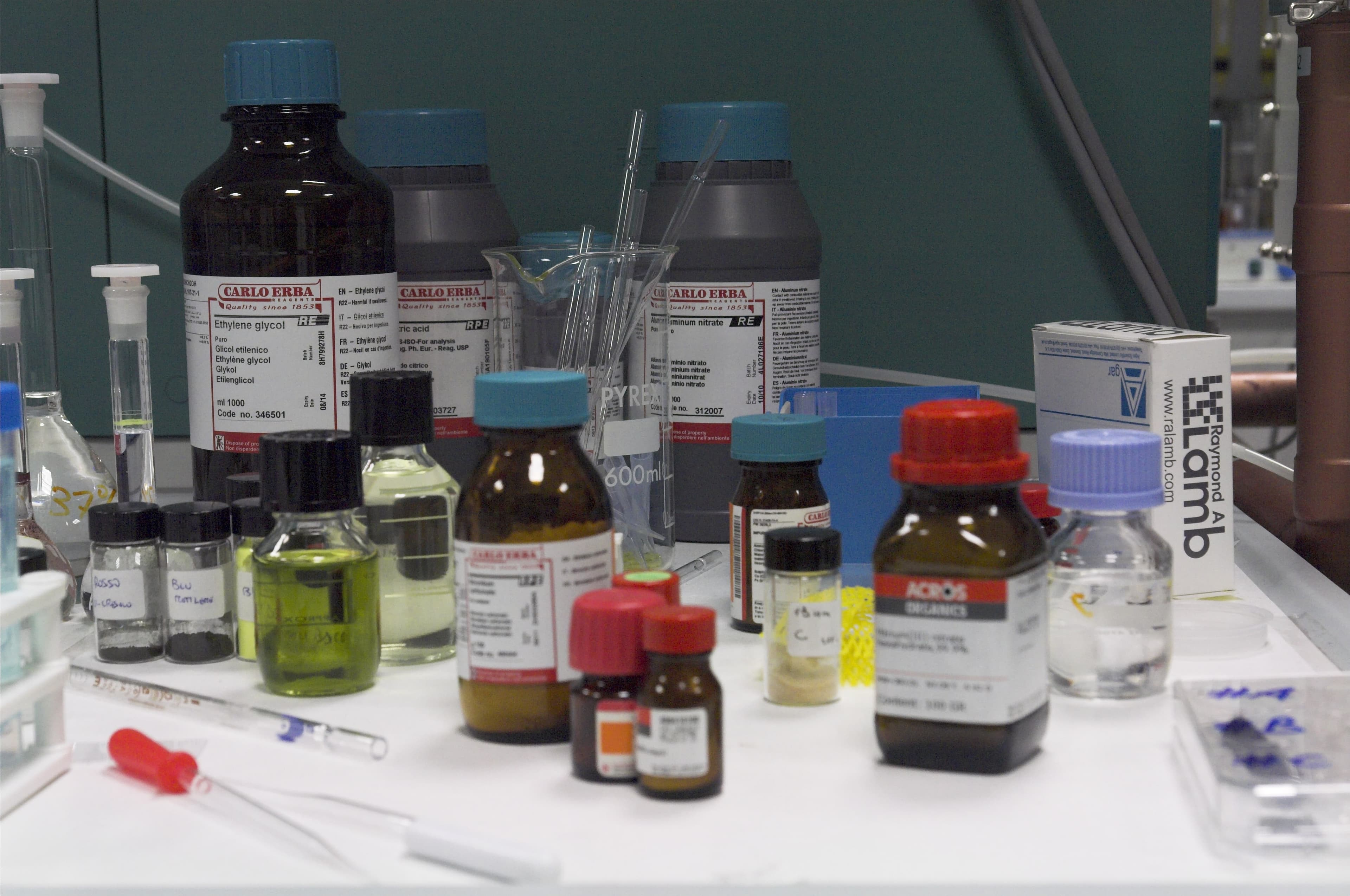 Master Database Management
Keep your inventory data clean and optimize field values according to your local needs.
Master Database Management Module helps you to keep your database clean.
Using the MDM module yields substancial benefits for your organization, including data consistency or improved accuracy. It also ensures compliance and supports more accurate reporting and analytics, ultimately leading to a more efficient inventory management process. You can use this tool to customize the values of special inventory fields according to the needs of your organization.
Units of measurements
The unit of measurement master database allows the selection of SI, Imperial and US customary systems for the host. You can enable an optional autocorrection of unit names to avoid user mistypes. The list of available units names together with conversion coefficient are all part of this master data. Unknown unit name entries by the users can be prohibited to keep the database clean - and ensure proprer normalization.
Active Personal Protective Equipment (PPE) Management
PPE dataset is editable from the PPE master data page. Define new or edit existing PPEs, set URL for certain PPE or a main URL for the host. Prevent users also if necessary to create new values.
Container types
Add special container types or edit existing ones according to your needs. You can also prevent users to create new values to avoid unnecessary or duplicated data.
Supplier list, brand list
Manage your brand and supplier lists to avoid unnecessary name variations, mistypes and duplications. You may also set product number templates for brands - if applicable - to avoid incomplete user entries. In case a product brand can be sourced from multiple suppliers, you can add all those supplier names and their SDS links on the brands master data page. All these links will be displayed in the SDS section of the items' datasheet.
Tags list
The free creation of tags by users for chemicals, biological samples, assets or other digital objects in the system (e.g., locations, MAQs) can lead to the appearance of rarely used, mistyped or similar meaning tags in the system, which can become confusing over the time. This problem can be dealt with on the tags master data page, where you can create new, edit existing or merge tags and also prevent users from adding new values.
Asset cost administration
Define cost centres and cost/project codes in LabCup which can be assigned to certain assets or instrument bookings; these information are then displayed in booking reports.
Custom translation
You can manage the translation of special fields with this tool, if the built-in translation differ from your needs or there is no translation available for the certain value.
First Aid management
First Aid kits / Emergency equipments (e.g. defibrillator, strecher, eye wash, etc.) can be assigned to physical spaces, such as laboratories, floors or buildings. Manage the list of available equipments via the First Aid management page.
Chemical data structure
Manage your structured chemical data to keep your database as clean as possible. With this tool you can set an approval system for chemical data, restrict users to edit approved data and merge duplicated/multiplicated compounds and products.